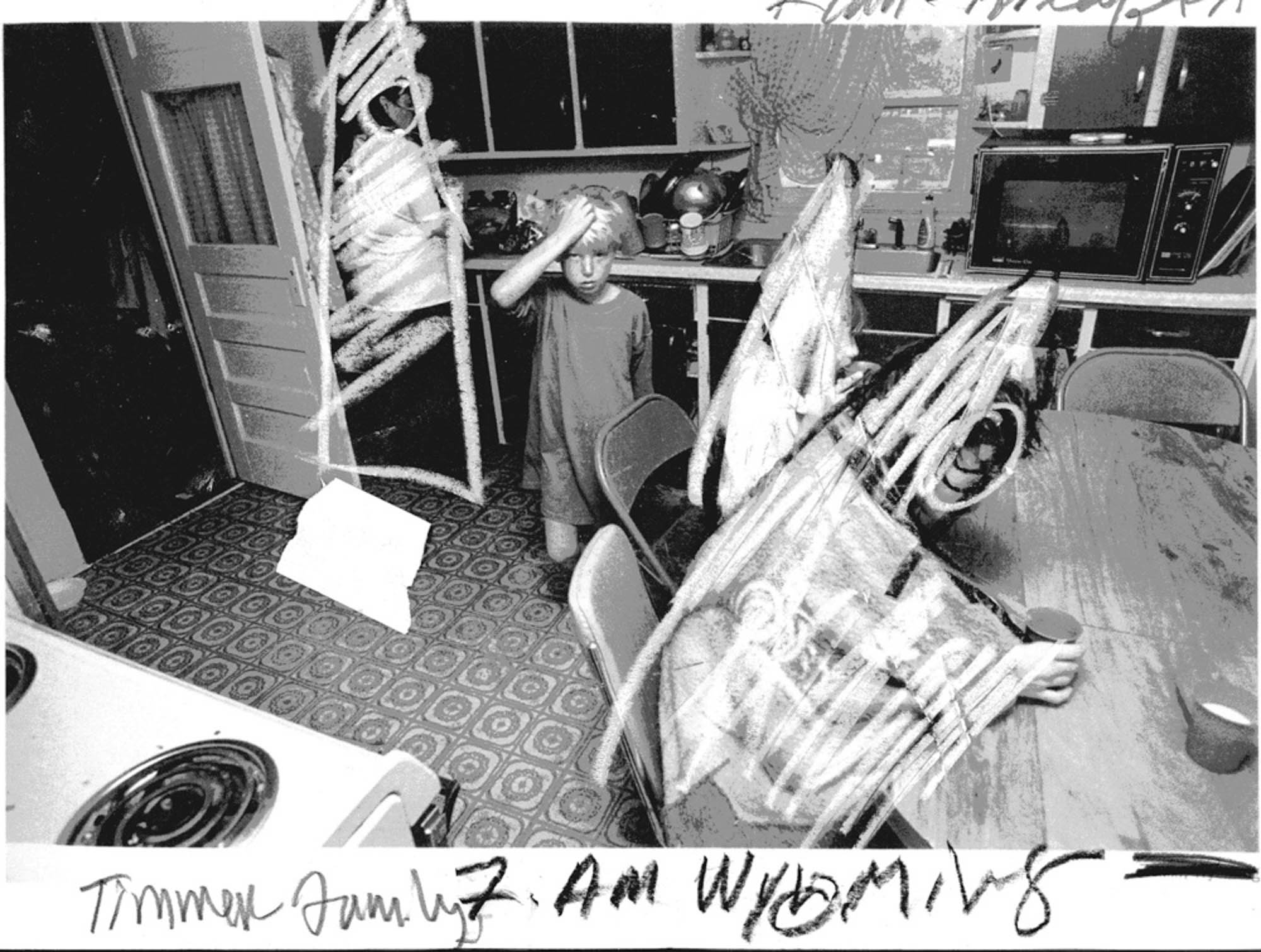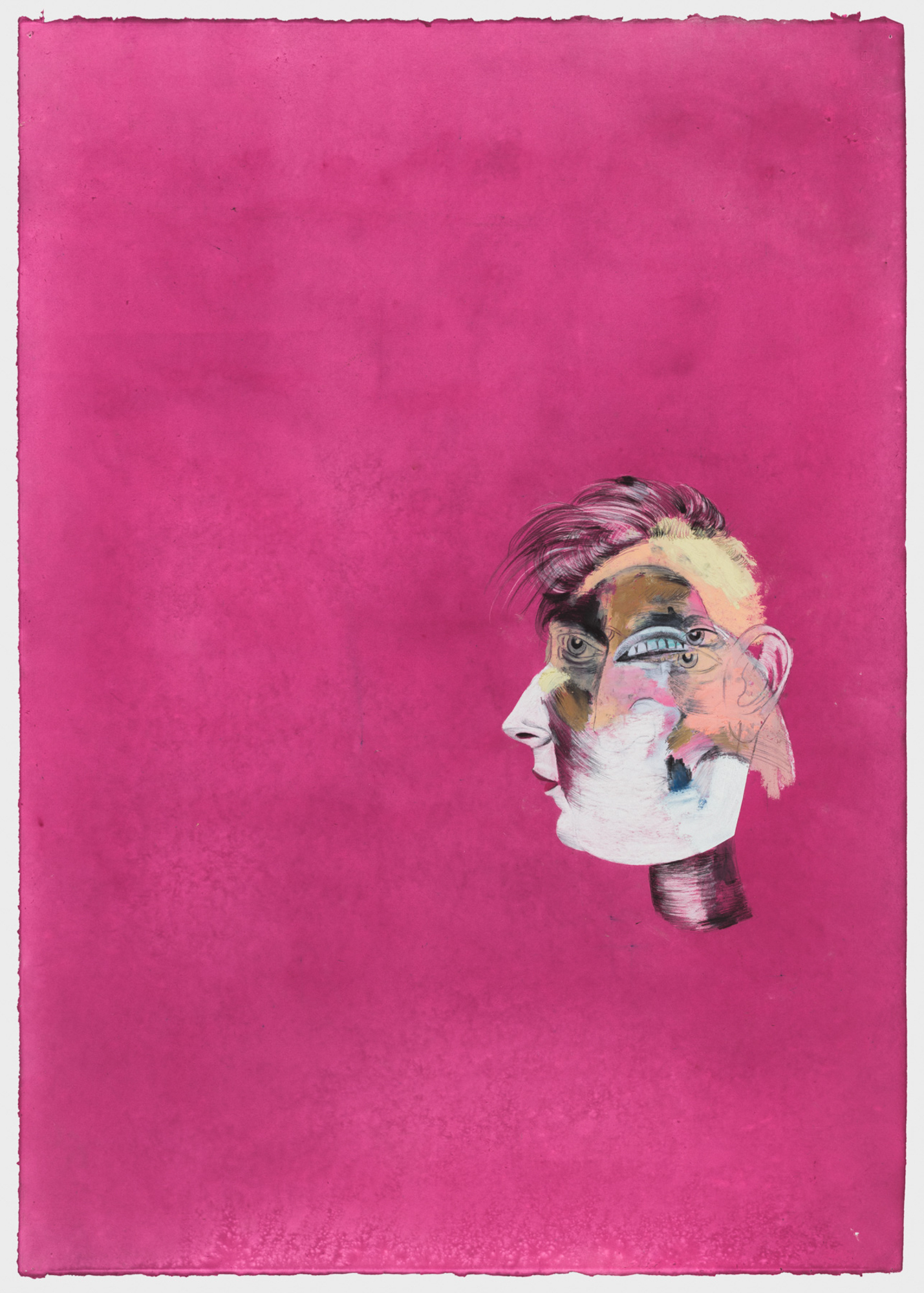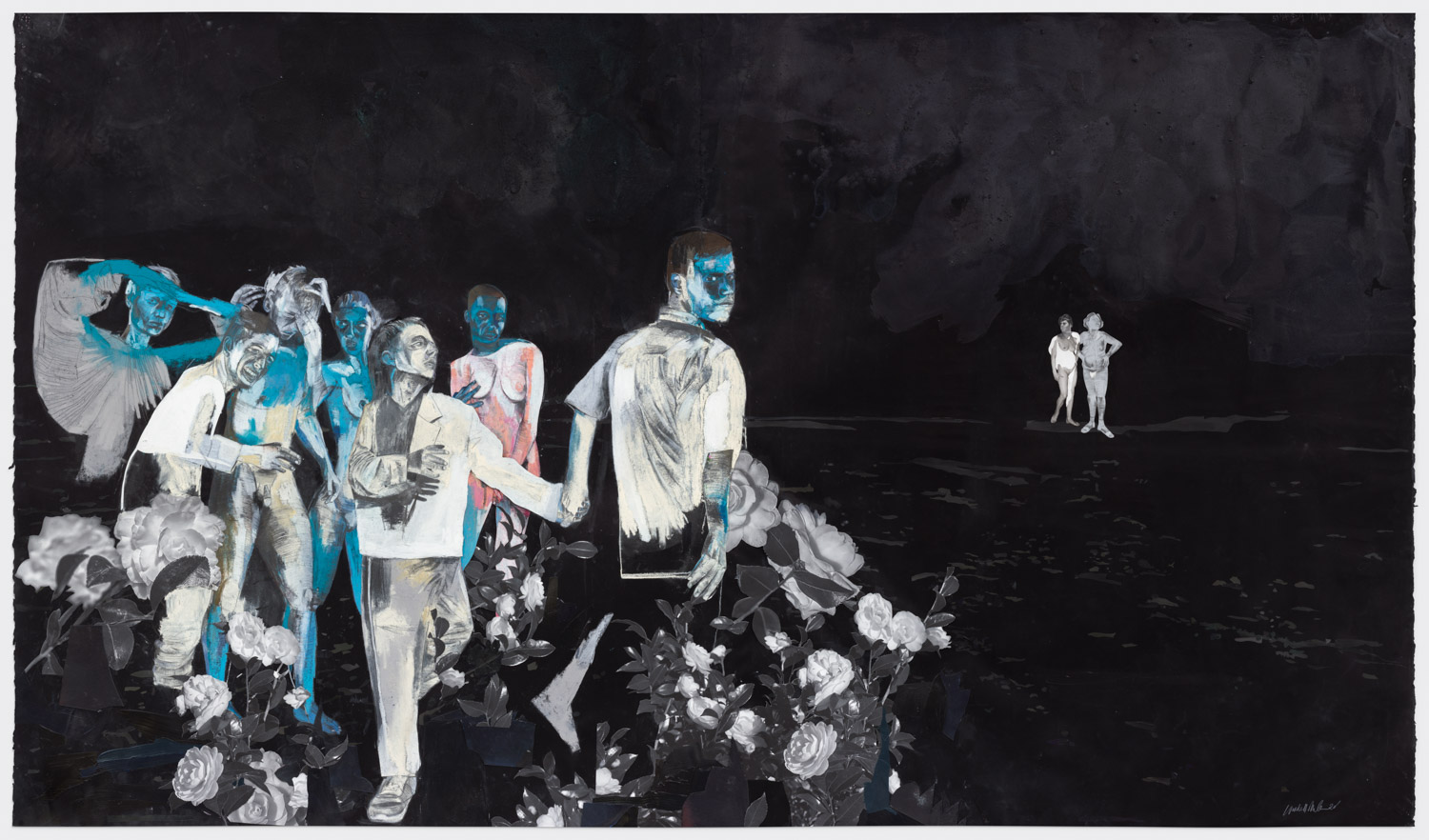 Catalog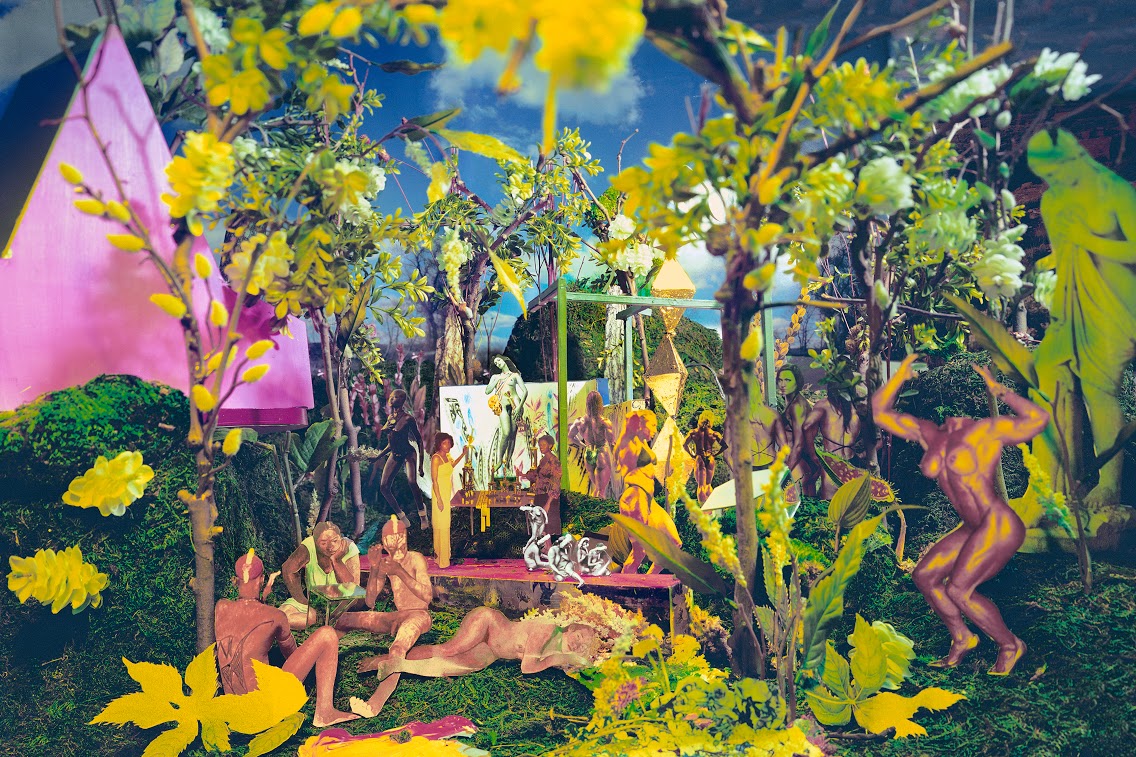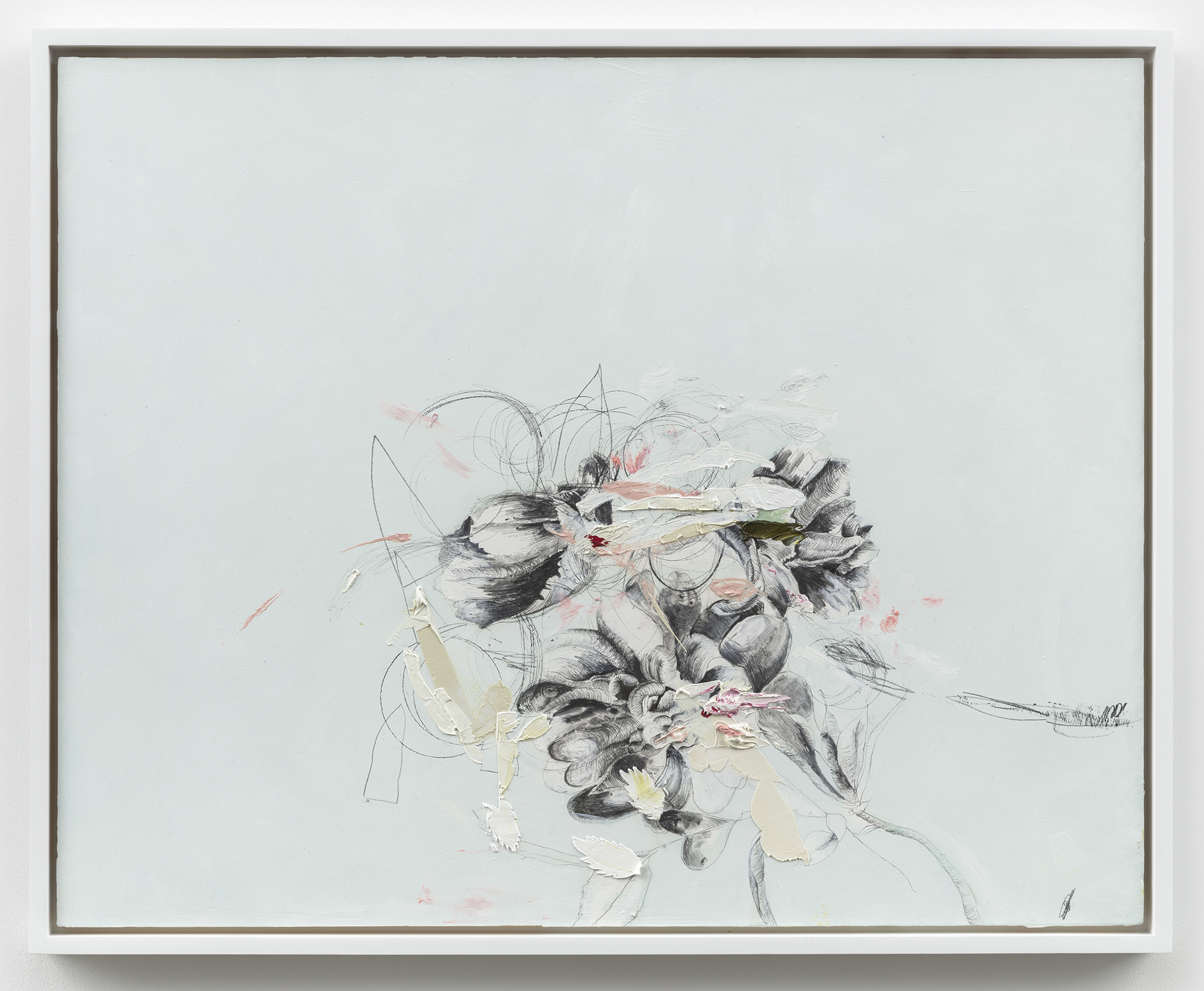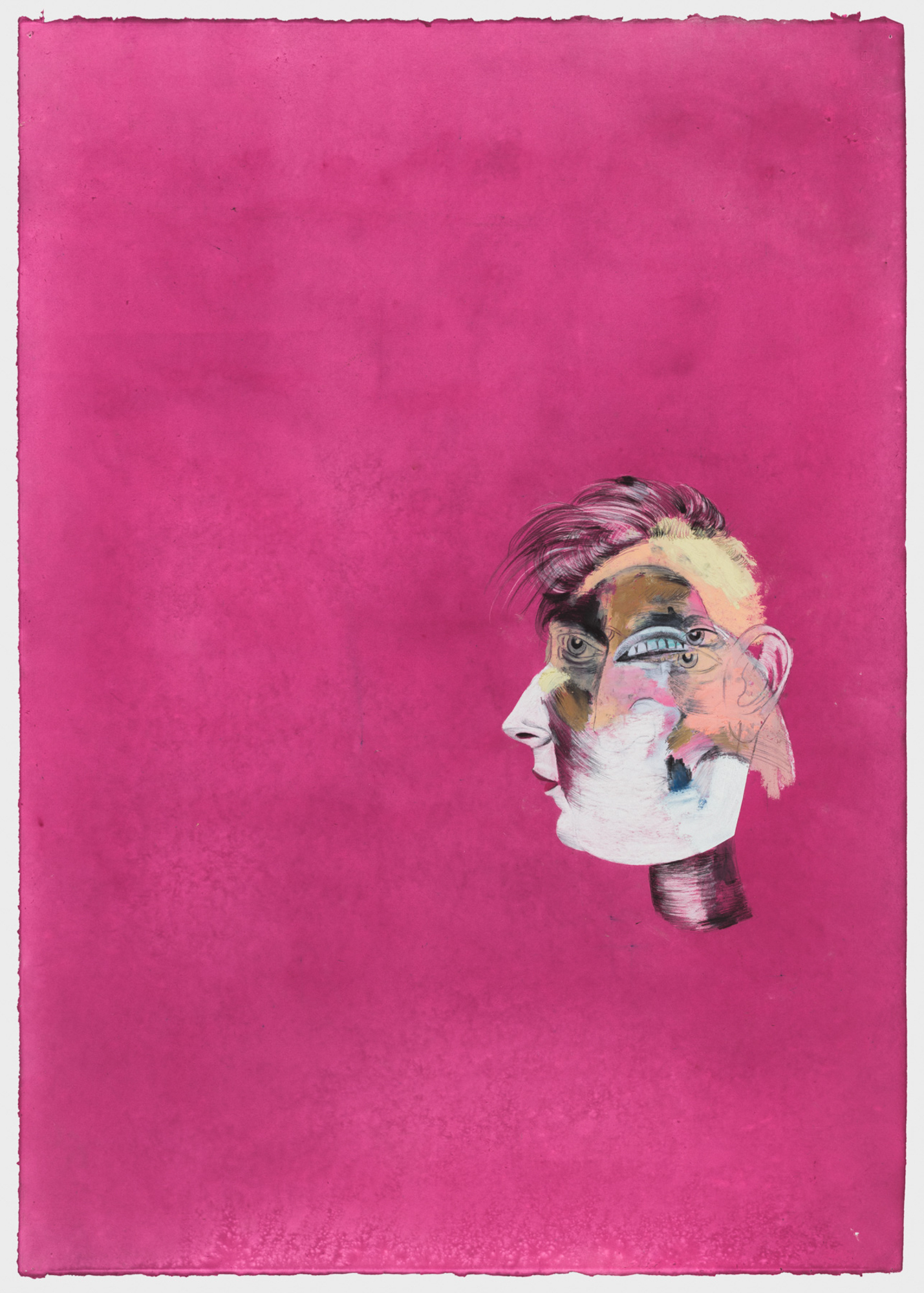 News
In the Artist's Studio
Join Wardell Milan as he discusses his new show and continued body of work on the intimacies of white supremacy with Elena Gross on The Museum of the African Diaspora's
artist talk series.
Nine Black Artists and Cultural Leaders on Seeing and Being Seen
Wardell Milan joins Amy Sherald, Michael R. Jackson, Tschabalala Self, Renée Cox, Calida Rawles, Joeonna Bellorado-Samuels, Rashid Johnson, and Mary Lovelace O'Neal in discussing the challenges of working within and dismantling white institutions in the
New York Times Style Magazine
.
Art Institute of Chicago
Artist Talk: Wardell Milan
Join New York-based artist Wardell Milan for a talk at the
Art Institute of Chicago on October 24th
, about his life and his work, which combines elements of photography, drawing, painting, and collage.
Death, Wine, Revolt: Nonsense of the World
For his second solo show at Fraenkel Gallery, Wardell continues his series "Death, Wine, Revolt" to explore themes of over-indulgence, destruction, and revolution. This series, in turn, is an expansion of Wardell Milan's response to the global turmoil of this moment.
Death, Wine, Revolt: Uneventful Days
For his third solo exhibition with David Nolan Gallery,
and the first in Los Angeles, Wardell Milan introduces a new body of work that synthesizes previous formal and cultural concerns. In exploring the daily lives of white nationalists - depicting their morning rituals, social gatherings and in their most intimate moments - Milan reveals the banality of hate. The show will be on view from February 9-22 2020.
Joan Mitchell Foundation Painters & Sculptors Grant Program 2019
Wardell recently received a
Joan Mitchell Foundation Painters & Sculptors grant
. Over the last 26 years, the Painters & Sculptors Grants have supported more than 500 artists in communities across the US, often at crucial times in their career.